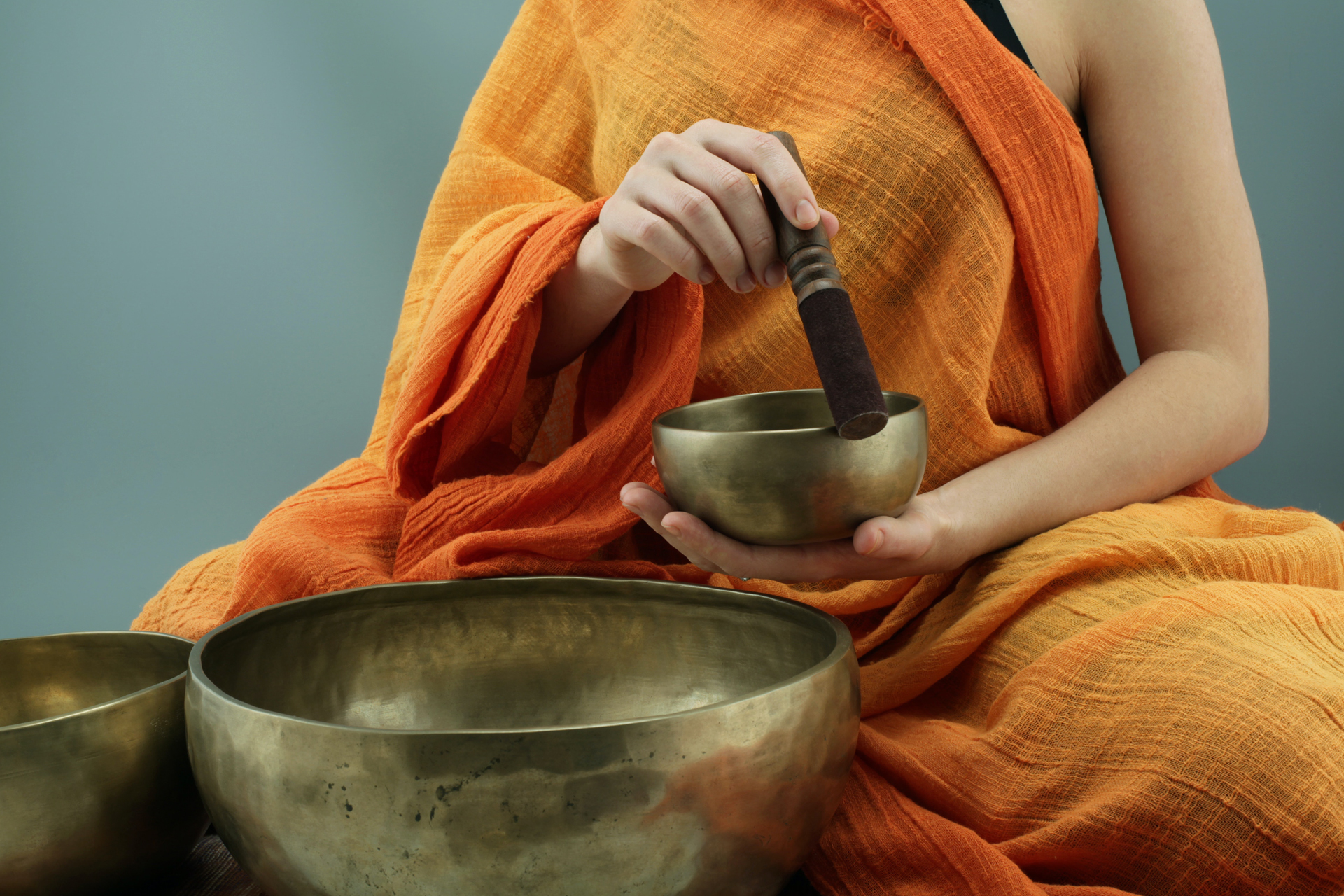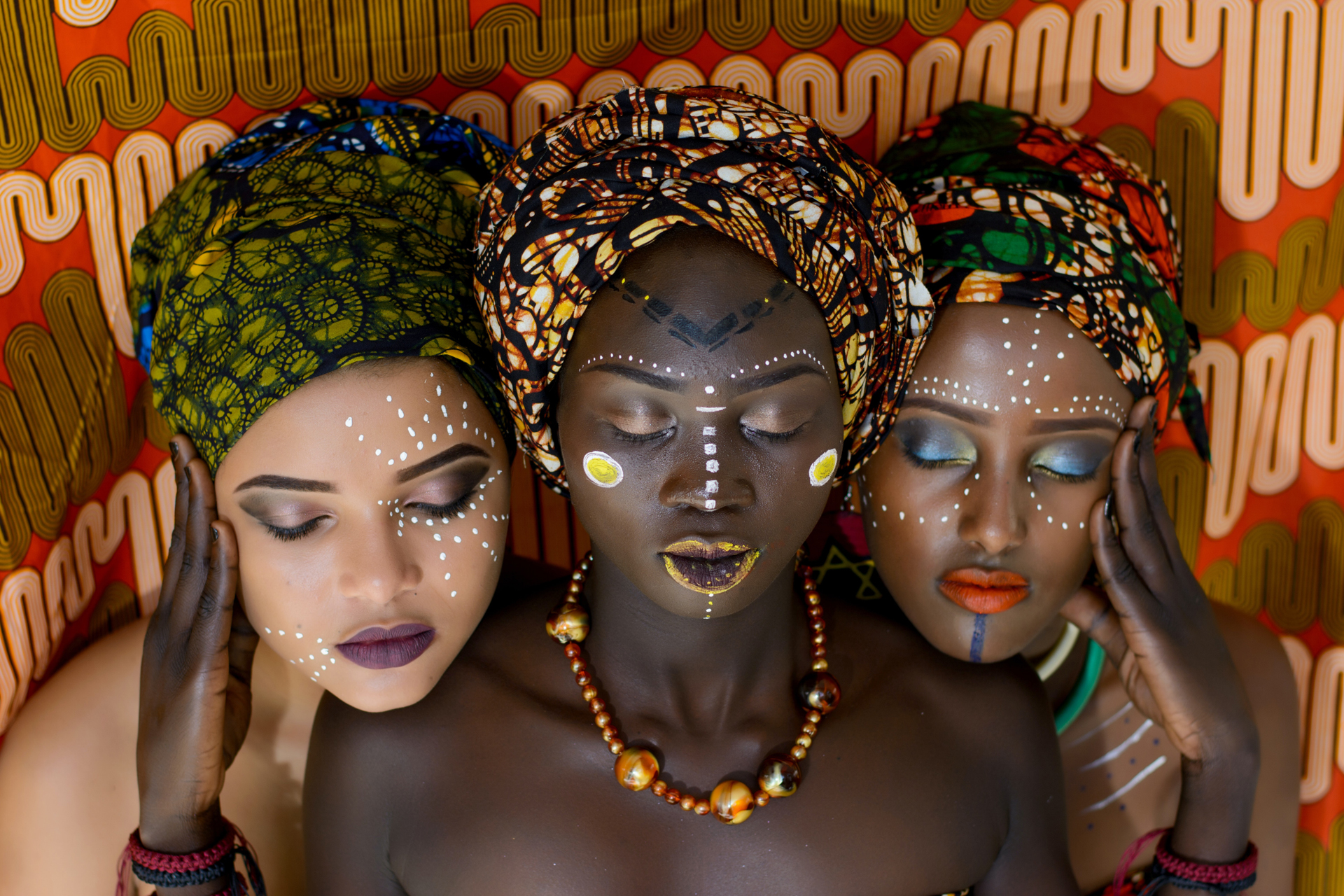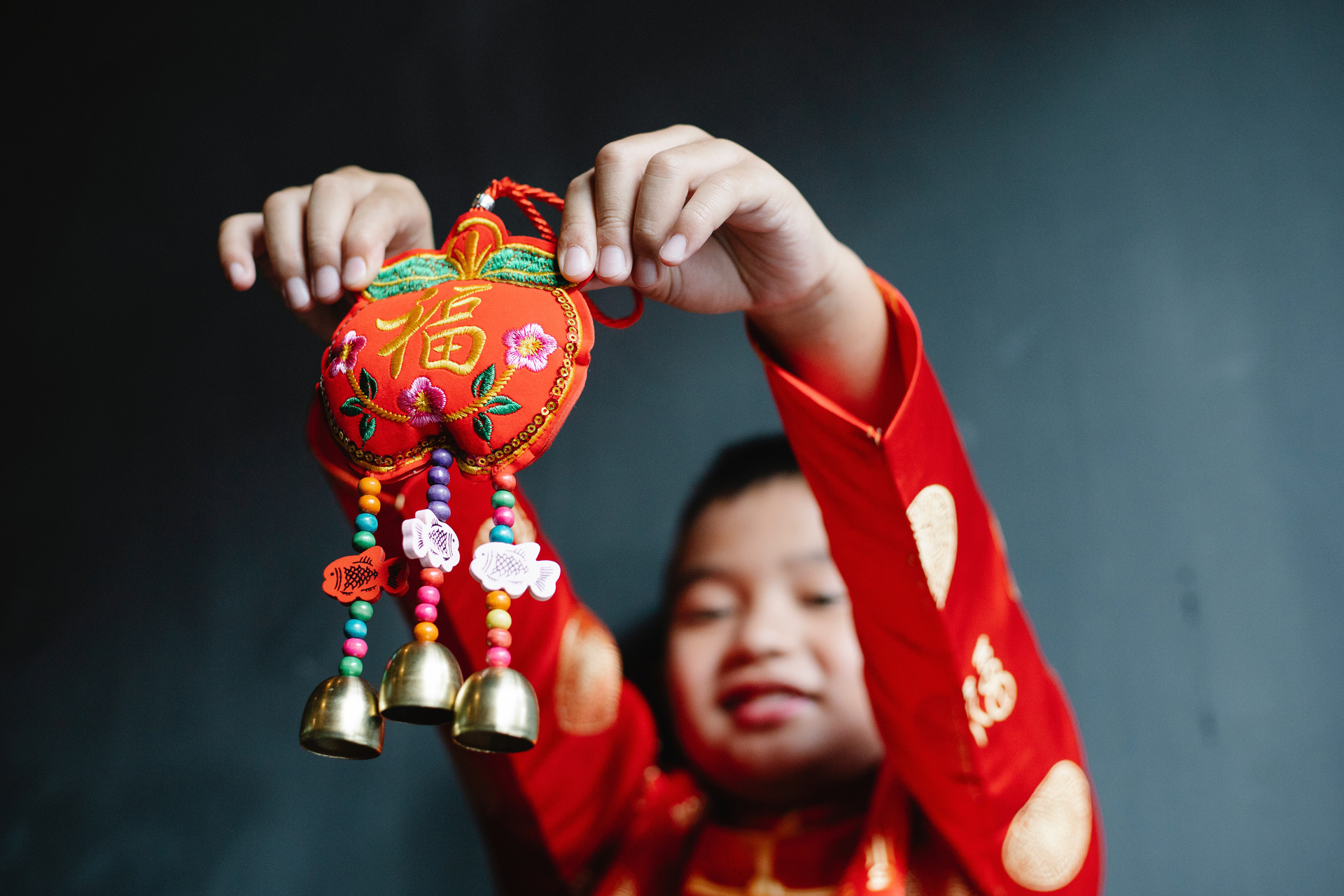 Welcome to JammiArt
JammiArt is a UK-based provider of both online and in-person art lessons and workshops for all ages, which aims to teach a multitude of artistic techniques from various cultures around the world.
To learn more about the booking process for school visits and workshops, visit the schools page. To make an individual inquiry, visit our contact page.
Artists Bio
Jayamini de Silva is an artist, art educator and trained adult art teacher based in the North East of England.
She was born in Galle Sri Lanka and migrated to UK in 2004. Jayamini is better known as "JammiArt", is the co-founder and the director of JammiArt Academy, UK.
JammiArt Academy
Weekly online art classes for children around the world.
Book a workshop
Click here to book your workshop!